Future Thinking
Ray White – What Is The Future Of Journalism And Media?
Enhanced business skills to turn the South African music industry into a global powerhouse.
---
– Listen to this future focused discussion between Ray White and Gareth Armstrong.
With a career spanning 23 years and the biggest radio platform brands in the country, Ray White knows news and knows media.
During this #AskAnExpert feature, Gareth Armstrong asks important questions around the future of journalism, media, and how this impacts our businesses.
Don't miss this informative and insightful conversation.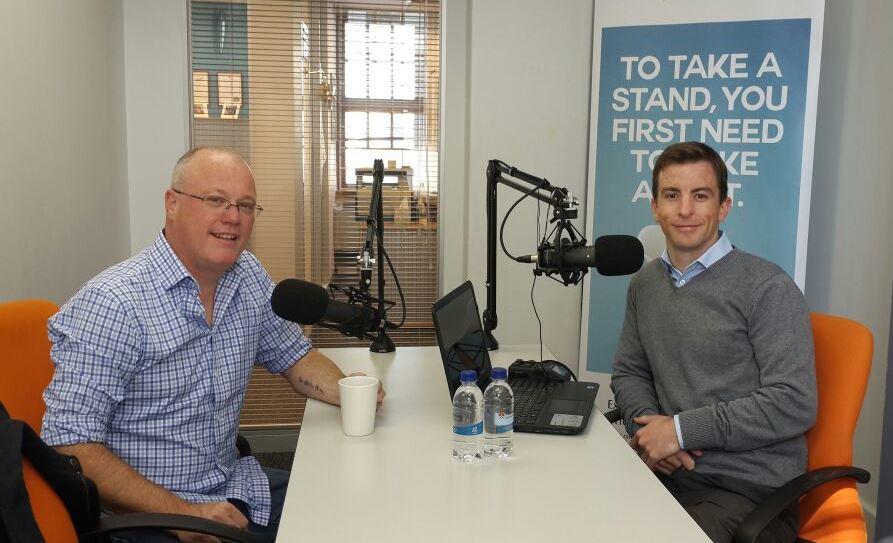 Questions we explore with our expert:
3:03 – Why do you support the desire to challenge business schools and their value?
3:00 – How did Ray become an editor so quickly and at such a young age?
4:50 – What does Ray mean by: "Right place, Right time."
7:06 – Please help us understand the evolution of journalism and the rise of mis-information?
INTERESTING VIEW: 10:47 – Ray's experience of the amazing rise of Hlaudi Motsoeneng (From intern to COO in a few short years)
12:25 – How can we trust the news being delivered to us, especially given the power of new media platforms?
14:02 – What is required or necessary to build trust where face to face communication isn't an option?
16:20 – Please share your most exciting moment on air?
19:20 – What is your opinion of the new world of media and where we are going next?
23:35 – Please share you views and advice with current business executives and owners in South Africa?
And many more.
Our guests and experts in the Henley Business Radio studio this week:
Ray White – Journalist and Newsman
Thanks for listening!
Thank you for listening to the show! If you found anything we shared of value to you, then it will surely be of value to your friends as well, so please share using the share options below.
Please also feel free to comment, leave questions, or give us feedback below.
Never miss another a show or podcast by following us on Facebook, Twitter, LinkedIn, YouTube, or our RSS feed.